Delhi to Patiala Cab Hire Service
Patiala is the third largest city of Punjab. Diwali, Holi, Dussehra, Guruparva and Baisakhi are the main festivals celebrated in the city. A festival called 'Patiala Heritage Festival' is celebrated only here, and therefore, it is an integral part of almost all excursion sites of Patiala tourism. The city is popularly known as the home of Hindustani classical music – Patiala Gharana. There are many places to visit in Patiala and nearby. There are many sites in Patiala which attract tourists for its rich cultural heritage. 
The city is a stronghold of many forts and gardens such as Mubarak Complex, Sheesh Mahal, Baradari Gardans, Qila Andrun, Rang Mahal, Majji the Sarai, Mall Road and Darbar Hall. Whether Patiala's special things are turbans, be it Paranda, Patiala salwar, Jutti or Patiala peg, these all make Patiala popular. Well, you can visit Patiala anytime in the whole year, but it is best to visit this city from the beginning of October to the end of March.
HiWay Cabs Delhi to Patiala cab hire service will ensure that your experience while traveling is the best one yet.
Why Choose HiWay Cabs Delhi to Patiala Cab Hire Service?
Trained and Verified Drivers
HiWay Cabs employes only the best drivers after proper verification and trains them on how to treat the customers right so that you and your family feel safe when you travel with us.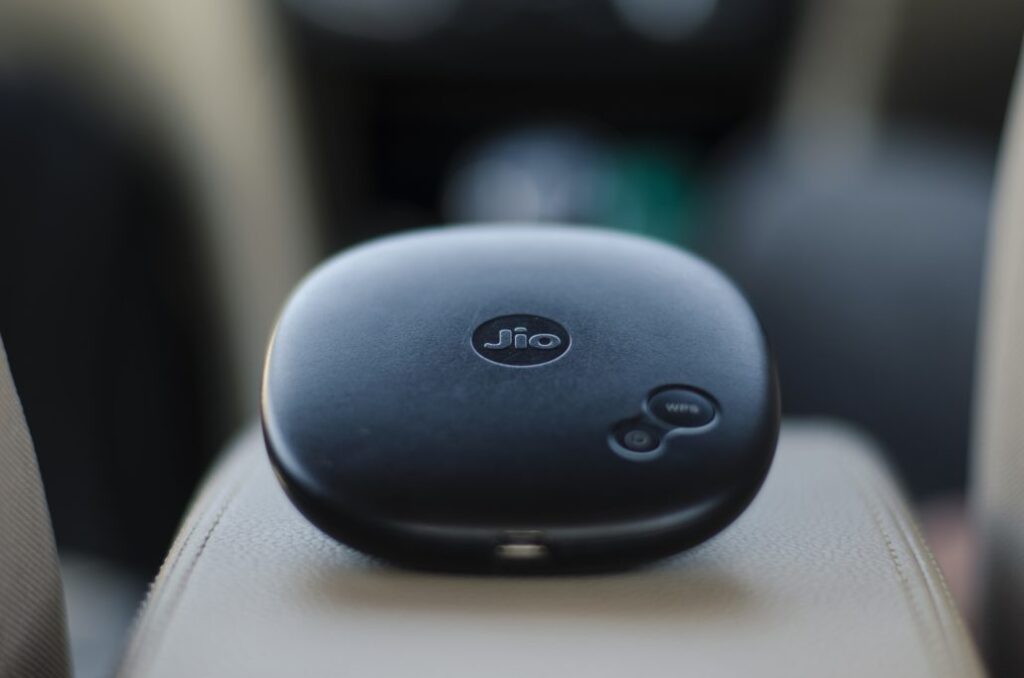 All HiWay Cabs cars are equiped with in car WiFi for your entertainment on the go. Listen to music or chat away, all while saving your mobile data for more important stuff.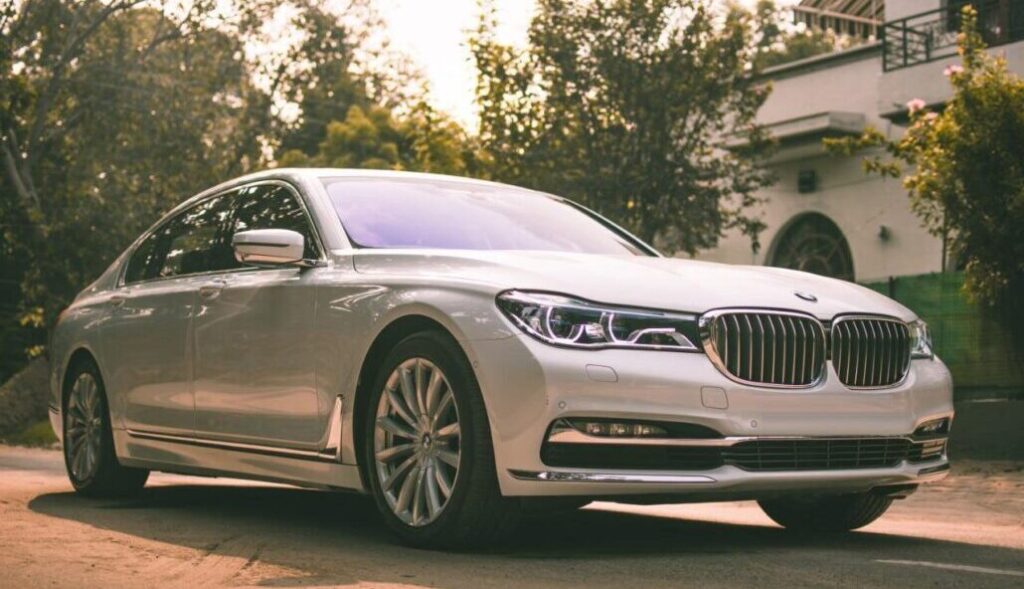 HiWay Cabs gives you ample choice of cars to choose from. Are you on a budget? Choose a sedan. Feeling extra luxurious? Choose our Premium SUV segment and we promise you won't be disappointed.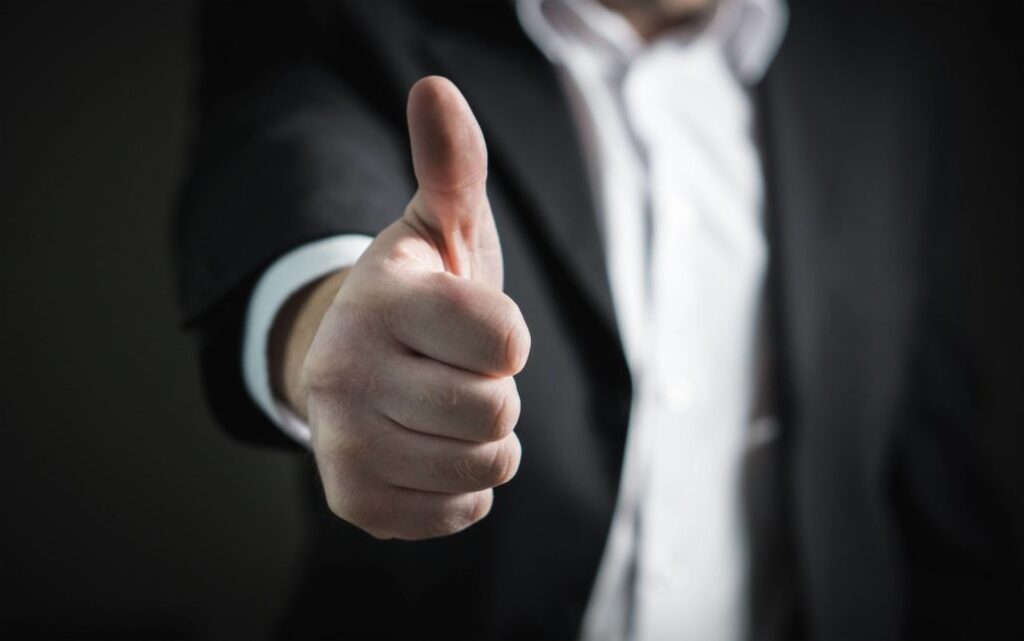 HiWay Cabs makes sure that your ride is as comfortable as it gets. And our customer testimonials let you know the same. 5 stars are all we strive for and nothing less than that works for us.