Delhi to Bharatpur Cab Hire Service
Bharatpur is a well-known tourist destination of India. It is located in Bharatpur district of Rajasthan. It is also called the Eastern gate of Rajasthan. It is an ancient city built in the year 1733. The city is named after Lord Rama's brother Bharata. Bharatpur is also called as Lohgarh.
Bharatpur is a major city of Rajasthan as well as it famous for its bird sanctuary. The Bharatpur  Bird Sanctuary is the most famous Bird Sanctuary in the country. It is spread over 29 sq km, this park is nothing less than a paradise for bird lovers.
Bhartpur is also know for its mixture of architectural styles, the architecture of the monuments in Bharatpur reflects the influence of the Rajput, Mughal and British architectural styles. Lohgarh Fort is one of the well-known forts in the state of Rajasthan. Tourists can also see the Deeg Fort, Bharatpur Palace, Gopal Bhavan and Government Museum in the city. Apart from this, Banke Bihari Temple, Ganga Temple and Laxman Temple are some of the major religious places in Bharatpur. This place is included in the World Heritage list and is also inhabited by migratory birds. The park is a natural habitat for about 375 types of birds.
The climate of Bharatpur is extreme due to its location near the Thar Desert. The cold and monsoon seasons are suitable for the tour of Bharatpur.
HiWay Cabs Delhi to Bharatpur Cab hire Service will ensure that your experience while traveling is the best one yet.
Why Choose HiWay Cabs Delhi to Bharatpur Cab Hire Service?
Trained and Verified Drivers
HiWay Cabs employes only the best drivers after proper verification and trains them on how to treat the customers right so that you and your family feel safe when you travel with us.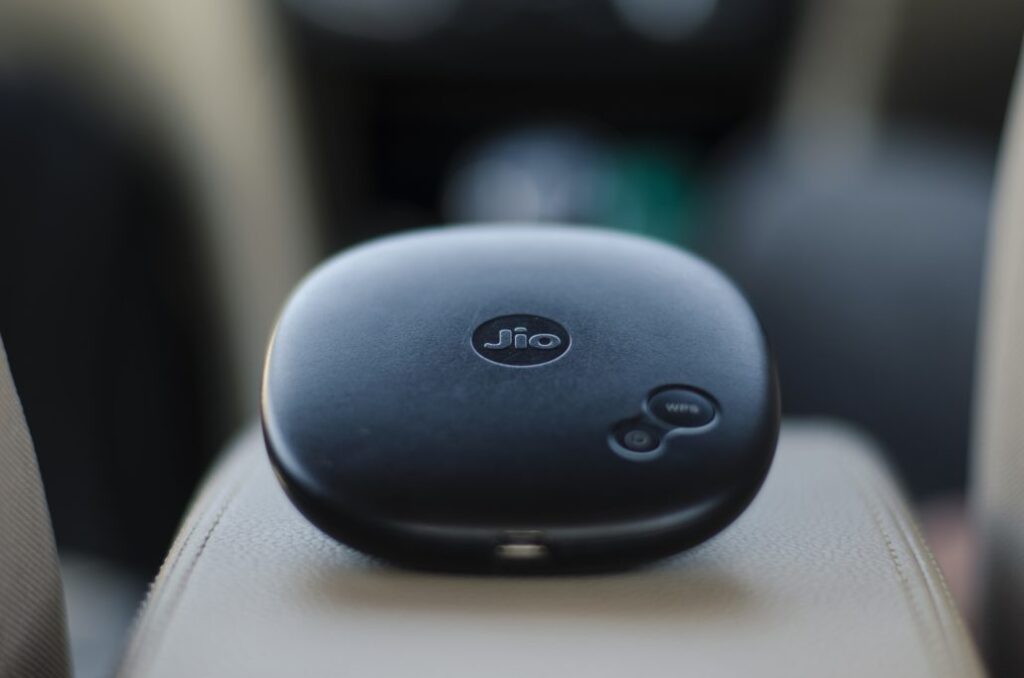 All HiWay Cabs cars are equiped with in car WiFi for your entertainment on the go. Listen to music or chat away, all while saving your mobile data for more important stuff.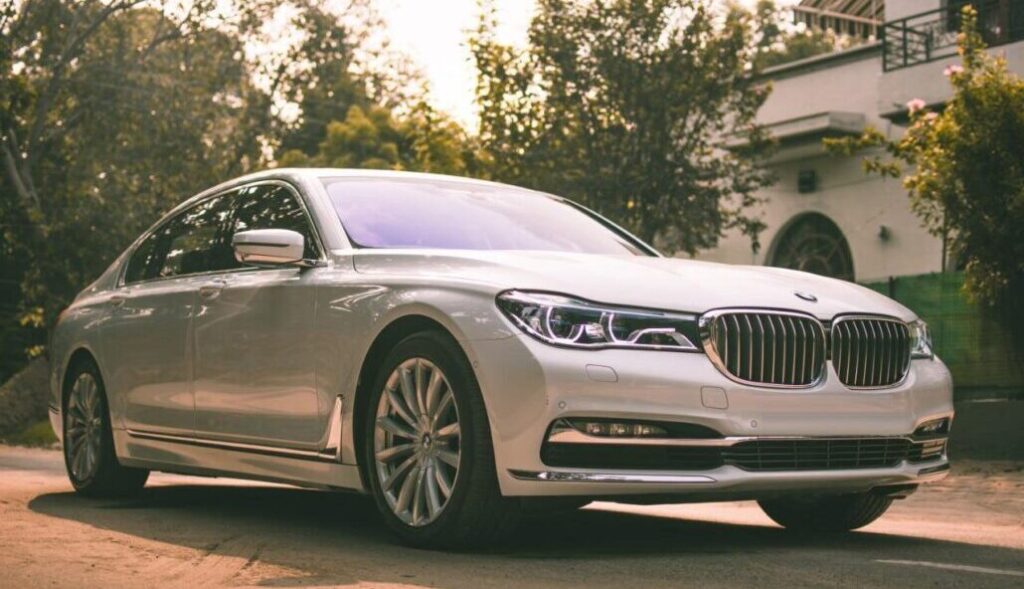 HiWay Cabs gives you ample choice of cars to choose from. Are you on a budget? Choose a sedan. Feeling extra luxurious? Choose our Premium SUV segment and we promise you won't be disappointed.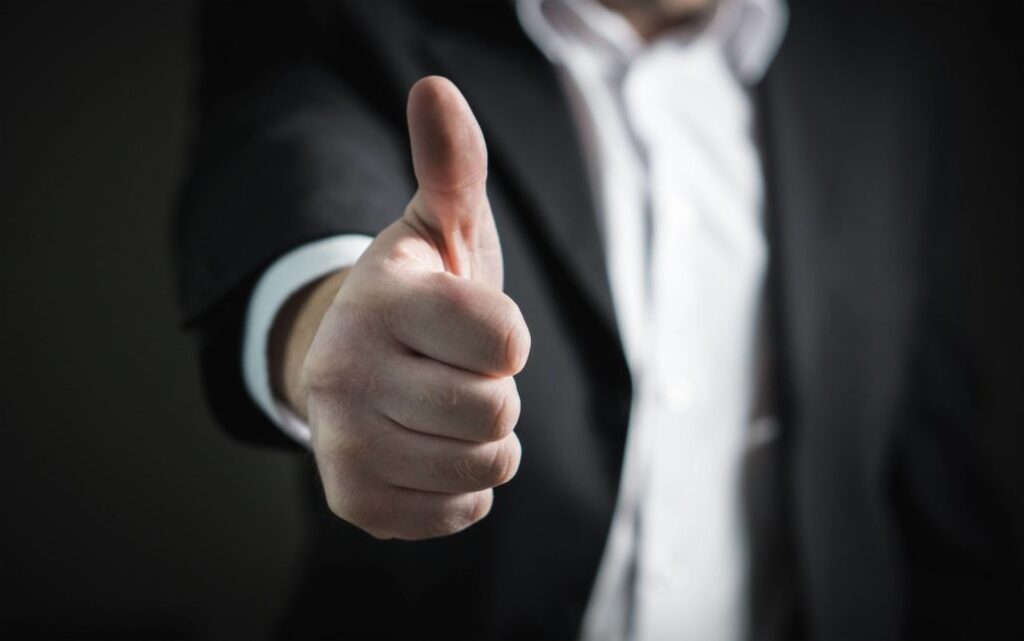 HiWay Cabs makes sure that your ride is as comfortable as it gets. And our customer testimonials let you know the same. 5 stars are all we strive for and nothing less than that works for us.