Delhi to Chandigarh Taxi Hire Service
Chandigarh is a union territory located in the foothills of the Shivalik ranges of the Himalayas in northwest India. The interesting thing is that it is the capital of two states of the country, Punjab and Haryana. There is an ancient temple dedicated to the Hindu goddess Chandi, after which the city is named after it. It is the first planned city in India. A French architect and urban planner named Le Corbusier designed Chandigarh. On November 1, 1966, the city was declared a union territory and the capital of Punjab and Haryana.
One of the major creations of Le Corbusier, a tourist destination around Chandigarh, 'The Open Hand' is located in the capital complex of the city. The three complex buildings of the democratic system in the capital complex and being the insignia of the city, it is very popular among tourists visiting here. The rock garden here also attracts a large number of tourists. It is not only known for its art and culture, but also abroad. Chandigarh also has many museums such as the International Dolls Museum, Government Museum and Art Gallery.
The vast forest in the north of Chandigarh attracts wildlife lovers. The Kansal and Nepalese forests are lined with fauna and plants. But the most discussed area in this region is the Sukhna Wildlife Sanctuary. The sanctuary is a part of the Sukhna Lake Catchment and is home to various species of mammals, birds and reptiles. Another such attraction is Chhatbir Zoo. Rose Garden and Gurudwara Kuhni Sahib are also important among other tourist places of Chandigarh.
The best time to visit Chandigarh is from September to March.
HiWay Cabs offers fully customized one day and multi-day packages for travel from Delhi to Chandigarh. For information regarding places to see, travel packages, curated itineraries, the variety of cars available and the tariffs of our Delhi to Chandigarh Cab Hire Service, you can call our service number- +91 8872711111 for any kind of assistance as well as bookings.
Chandigarh to Delhi Taxi Prices
Why Choose HiWay Cabs Taxi Service?
Trained and Verified Drivers
HiWay Cabs employes only the best drivers after proper verification and trains them on how to treat the customers right so that you and your family feel safe when you travel with us.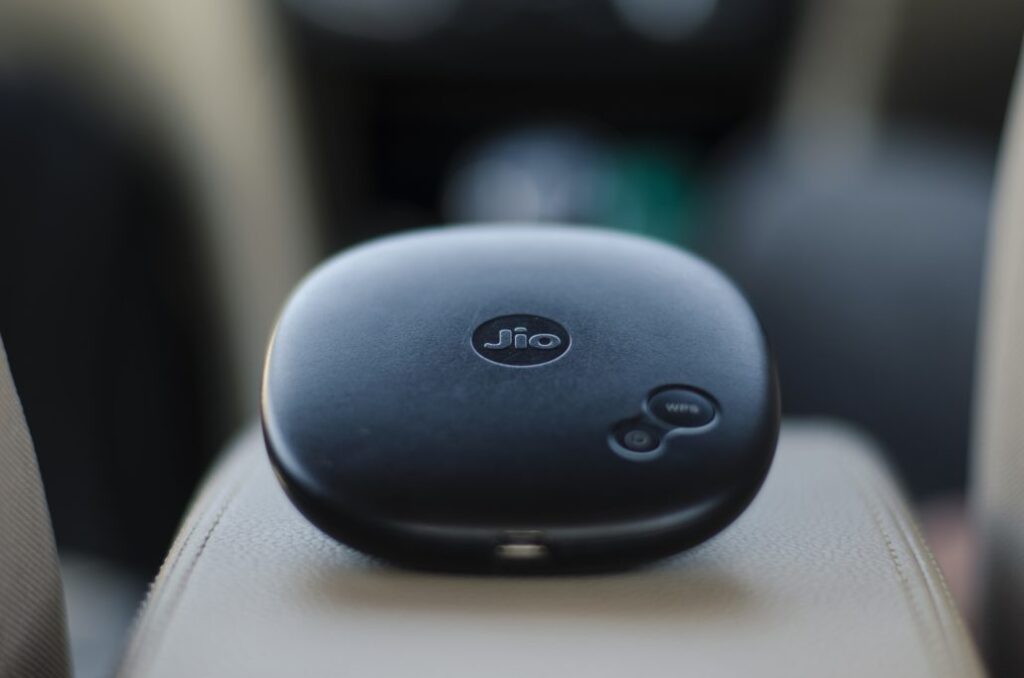 All HiWay Cabs cars are equiped with in car WiFi for your entertainment on the go. Listen to music or chat away, all while saving your mobile data for more important stuff.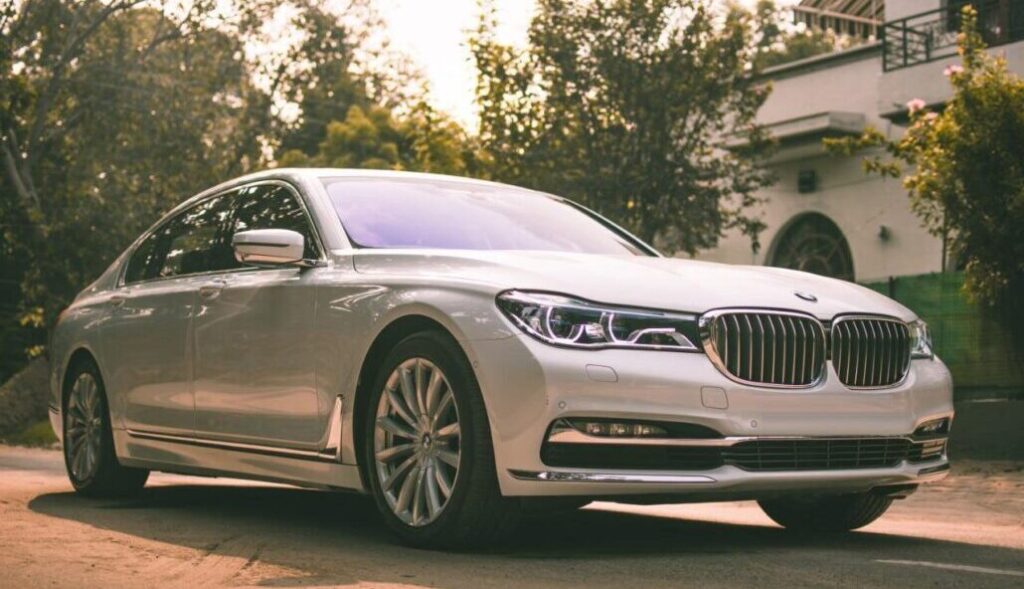 HiWay Cabs gives you ample choice of cars to choose from. Are you on a budget? Choose a sedan. Feeling extra luxurious? Choose our Premium SUV segment and we promise you won't be disappointed.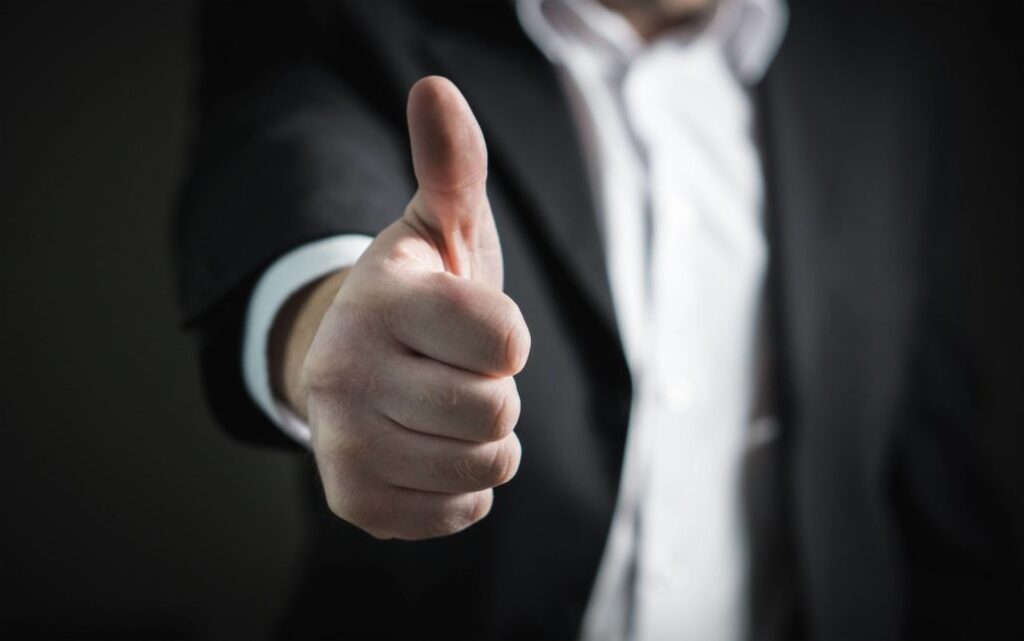 HiWay Cabs makes sure that your ride is as comfortable as it gets. And our customer testimonials let you know the same. 5 stars are all we strive for and nothing less than that works for us.