Traveling to India is a unique experience in itself, and without visiting its capital Delhi, your journey remains incomplete. Delhi is the ideal blend of modernity and antiquity. Right now in New and Old Delhi, you will discover a compilation of India's history, culture and astonishment. It is not only the capital of the country but also the capital of political activities, which make it a delightful place and attracts the tourist connoisseurs.
Precious Culture of Delhi Like the history of Delhi, the culture of Delhi is also very diverse. Many Hindu festivals like Diwali, Mahavir Jayanti, Holi, Lohdi, Krishna Janmashtami are celebrated here, as well as many popular and unique festivals like Qutub festival, Vasant Panchami, World Book Fair and International Mango Fest. Delhi is the place where Muglai cuisine began, which we see in Delhi cuisine. Apart from these, many Indian dishes are also very popular here.
Many monuments and tourist sites built in Delhi are reminiscent of ancient times. The famous Qutub Minar, Red Fort, India Gate, Lotus Temple and Akshardham Temple are among the masterpieces of Delhi's architecture. In Delhi, you will find everything in one place, due to which it is also called "Shopper's Paradise". The capital of India and the capital of political activities, in this delightful Delhi, many other attractive places like Parliament House, Rashtrapati Bhavan, Rajghat are present here.
Delhi has been the capital of numerous realms and on the off chance that you are a history lover, at that point you should visit Delhi in any event once to see its definite history. There are many historical monuments, mosques, mausoleums and other heritage sites from Qutub Minar to the Red Fort, which give evidence of its era.
HiWay Cabs Chandigarh to Delhi taxi Hire service will ensure that your experience while traveling is the best one yet.
Chandigarh to Delhi Taxi Prices
Why Choose HiWay Cabs for Chandigarh to Delhi Taxi Service?
Trained and Verified Drivers
HiWay Cabs Chandigarh to Delhi taxi service employes only the best drivers after proper verification and trains them on how to treat the customers right so that you and your family feel safe when you travel with us.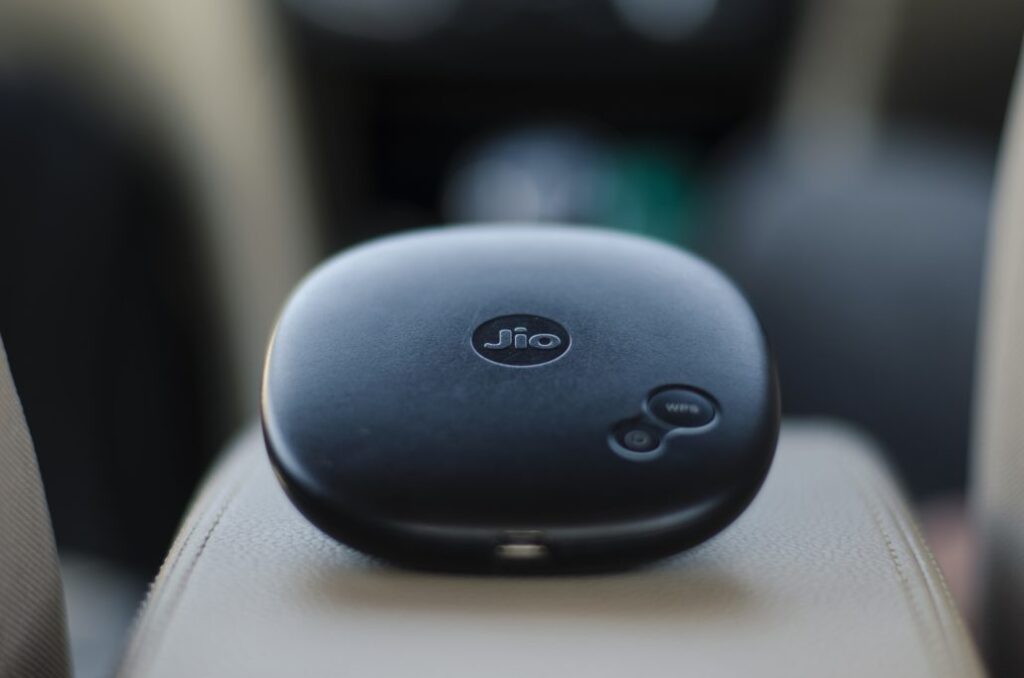 All HiWay Cabs cars are equiped with in car WiFi for your entertainment on the go. Listen to music or chat away, all while saving your mobile data for more important stuff.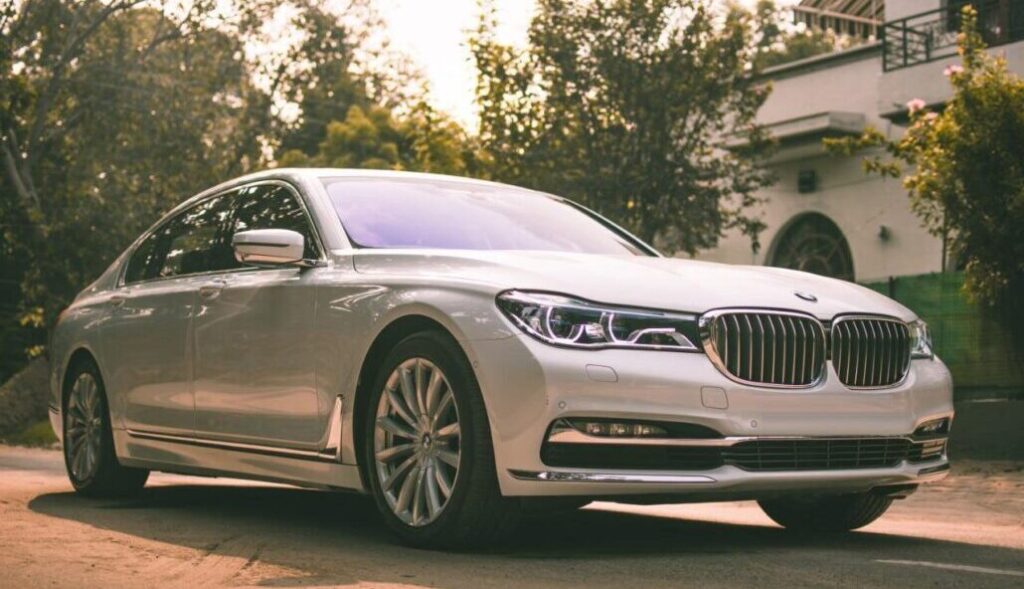 HiWay Cabs gives you ample choice of cars to choose from. Are you on a budget? Choose a sedan. Feeling extra luxurious? Choose our Premium SUV segment and we promise you won't be disappointed.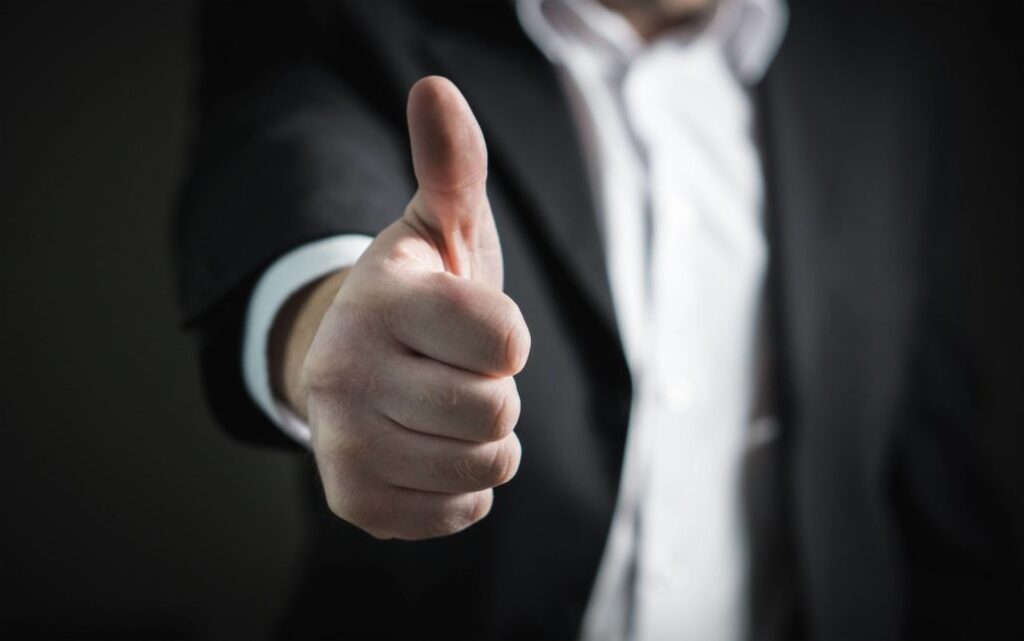 HiWay Cabs makes sure that your ride is as comfortable as it gets. And our customer testimonials let you know the same. 5 stars are all we strive for and nothing less than that works for us.