Chandigarh to Ladakh Taxi Service
Ladakh, is situated on the banks of the Indus River, it also a part of the Union Territory of India and a famous tourist destination. It is also known as Little Tibet and Moon Land. Ladakh is situated at an altitude of 3500 meters above sea level, between the two major mountain ranges of the world, Karakoram and Himalayas. Apart from the main city 'Leh', some major tourist places like Alchi, Nubra Valley, Hemis Lamyoru, Zanskar Valley, Kargil, Ahem Pangang Tso, and Tso Kar and Tso Moriri are located near this area. Beautiful lakes and monasteries, mesmerizing landscapes and mountain peaks are attractive features here.
The monastery or gompa is a prominent feature in the list of attractions in Ladakh. Some of the most notable monasteries in the region are Hemis Math, Shankar Gompa, Matho Math, Spituk Math, and Stakna Math. Festivals of Ladakh, namely Galdan Namchhot, Buddha Purnima, Dosmoche and Losar, are celebrated with great fanfare throughout Ladakh and during this time there is a rush of tourists.
Various restaurants and hotels are available all over the area, here Thupka or Soup Noodles and Momo are very famous. It is recommended to visit Ladakh between May to September because during that time climate is wonderful here and the temperature doesn't surpass 33 ° C.
HiWay Cabs Chandigarh to Ladakh taxi service will ensure that your experience while traveling is the best one yet.
Why Choose HiWay Cabs for Chandigarh to Delhi Taxi Service?
Trained and Verified Drivers
HiWay Cabs Chandigarh to Ladakh taxi service employes only the best drivers after proper verification and trains them on how to treat the customers right so that you and your family feel safe when you travel with us.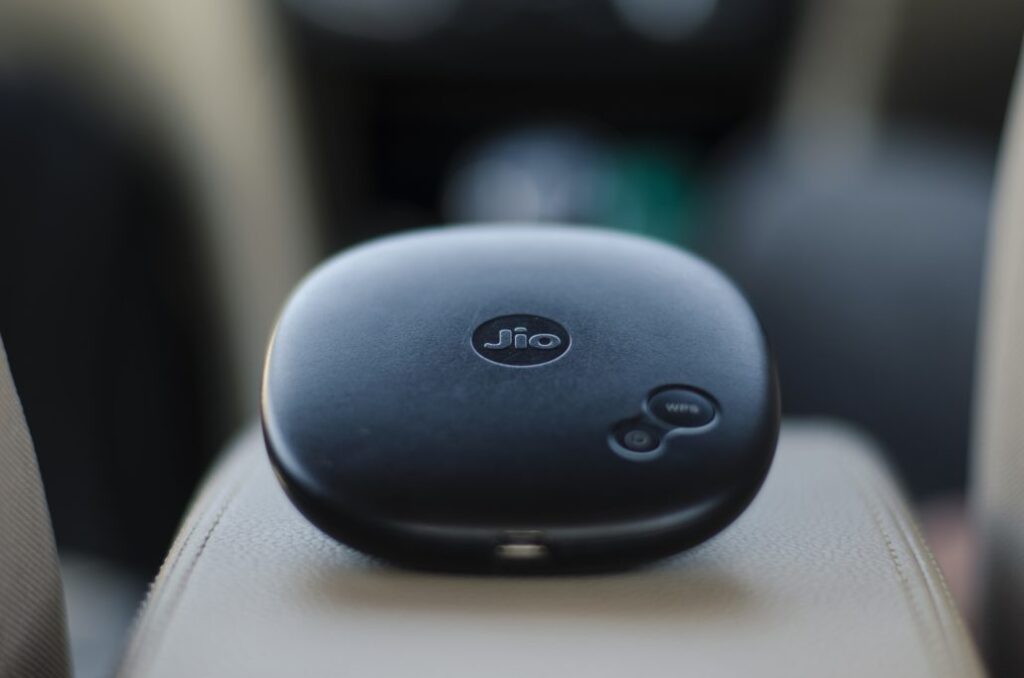 All HiWay Cabs cars are equiped with in car WiFi for your entertainment on the go. Listen to music or chat away, all while saving your mobile data for more important stuff.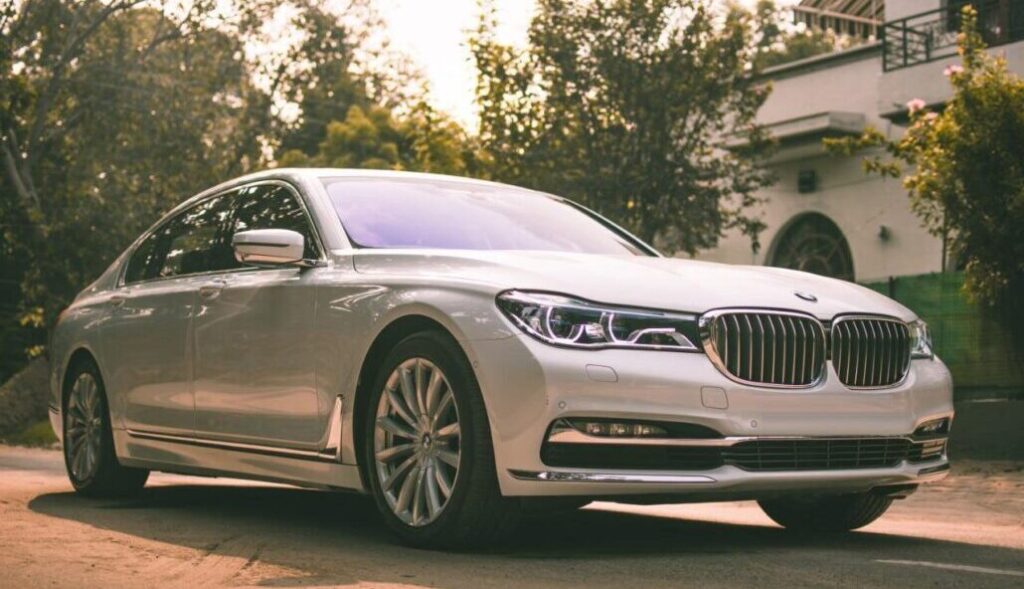 HiWay Cabs gives you ample choice of cars to choose from. Are you on a budget? Choose a sedan. Feeling extra luxurious? Choose our Premium SUV segment and we promise you won't be disappointed.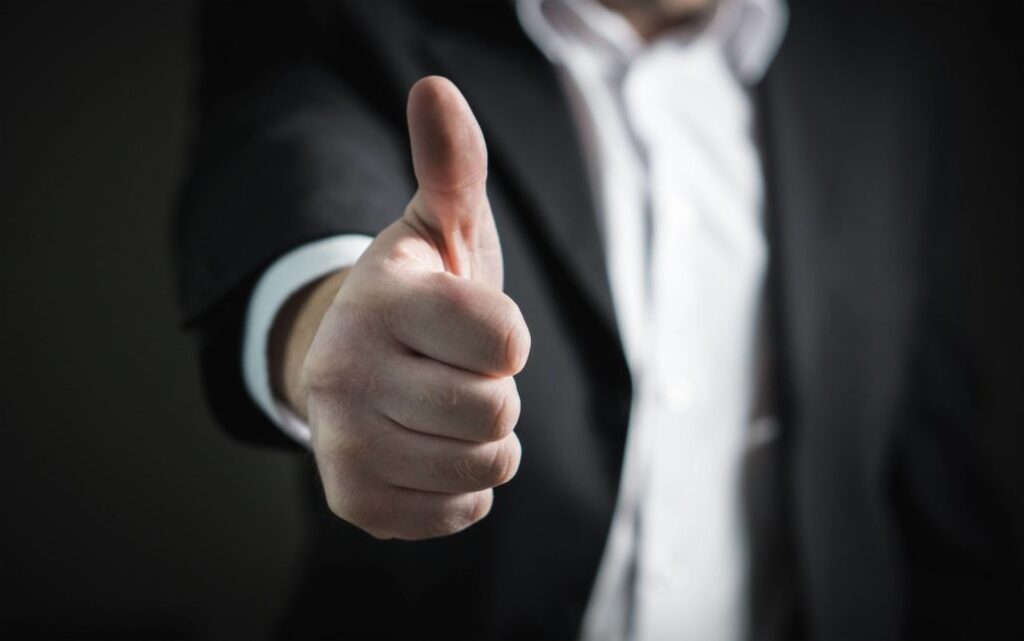 HiWay Cabs makes sure that your ride is as comfortable as it gets. And our customer testimonials let you know the same. 5 stars are all we strive for and nothing less than that works for us.