Delhi to Jaipur Taxi Service
The Indian city of Jaipur, also known as the "Pink City", is extremely amazing in itself. Jaipur, the capital of Rajasthan state, is known all over the world due to the magnificent forts, palaces, majestic buildings and history. Jaipur is the first city in India which was built according to the Vaastu Shastra. This city is not only in Rajasthan or India, but also the main center of tourist attraction in the whole world. If you also want to get a closer feel of the ancient palaces and the royal lifestyle then it is a good idea to visit Jaipur. There are many places in Jaipur where after visiting you will realize that the Jaipur Trip is arguably the best trip of your life.
The city of Jaipur was established by Maharaja Sawai Jai Singh II in 1727 when Amer started facing difficulties due to lack of water and increasing population. Maharaja Jai ​​Singh II selected Vidyadhar Bhattacharya and Sir Samuel Swinton Jacob for this work to prepare the Jaipur city structure. The structure here is mostly a mixed form of Rajput, Mughal and European style.
During the visit of Prince and Queen Victoria of Wales to India, Maharaja Sawai Ramsingh II had painted the entire Jaipur city in pink to welcome him. Since then, Jaipur became famous as 'Pink City'. You will still see many historical and government buildings of Jaipur painted in terracotta pink.
What is Jaipur famous for?
Jaipur is famous for a wide variety of jewelery, clothing, expensive pieces, gems, lac bangles and a variety of handicrafts. Hawa Mahal, City Palace, Jantar Mantar, Albert Hall Museum, Birla Mandir, Galtaji Mandir, Nahargarh Fort, Amer Fort, Jal Mahal, Abhaneri, etc. are many places for which Jaipur is known. If you are in Jaipur then you should not miss the opportunity to visit these places. Jaipur is one of the 3 cities making 'Golden Triangle' along with Delhi and Agra. These three cities are very popular among tourists visiting India.
HiWay Cabs Delhi to Jaipur Taxi Service makes sure you have an unforgettable experience when you travel with us.
Why Choose HiWay Delhi to Jaipur Taxi Service?
Trained and Verified Drivers
HiWay Cabs employes only the best drivers after proper verification and trains them on how to treat the customers right so that you and your family feel safe when you travel with us.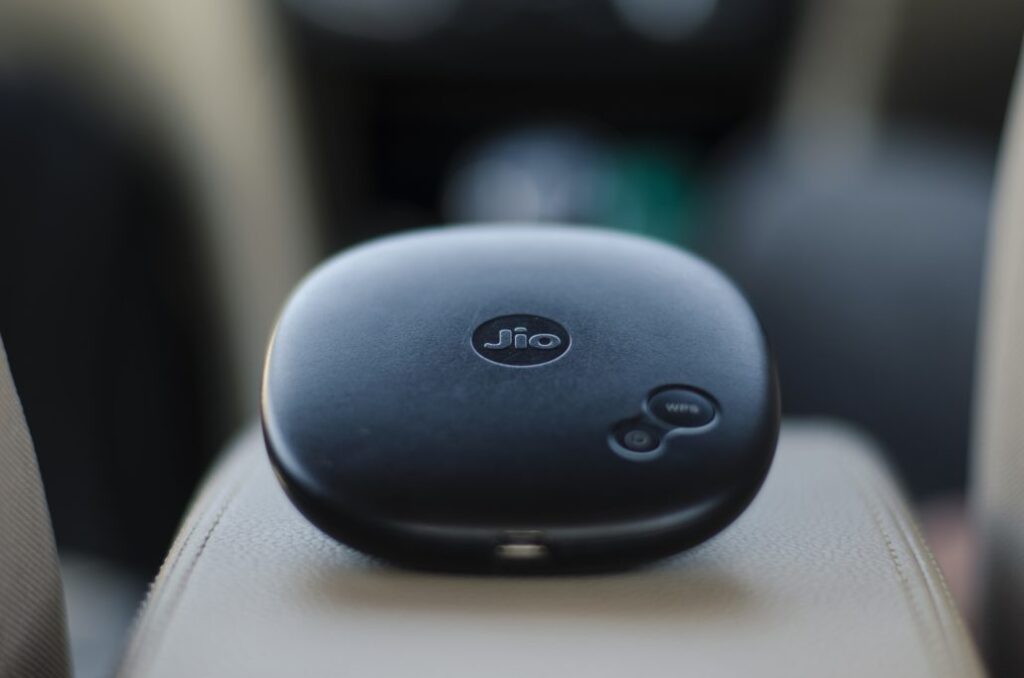 All HiWay Cabs cars are equiped with in car WiFi for your entertainment on the go. Listen to music or chat away, all while saving your mobile data for more important stuff.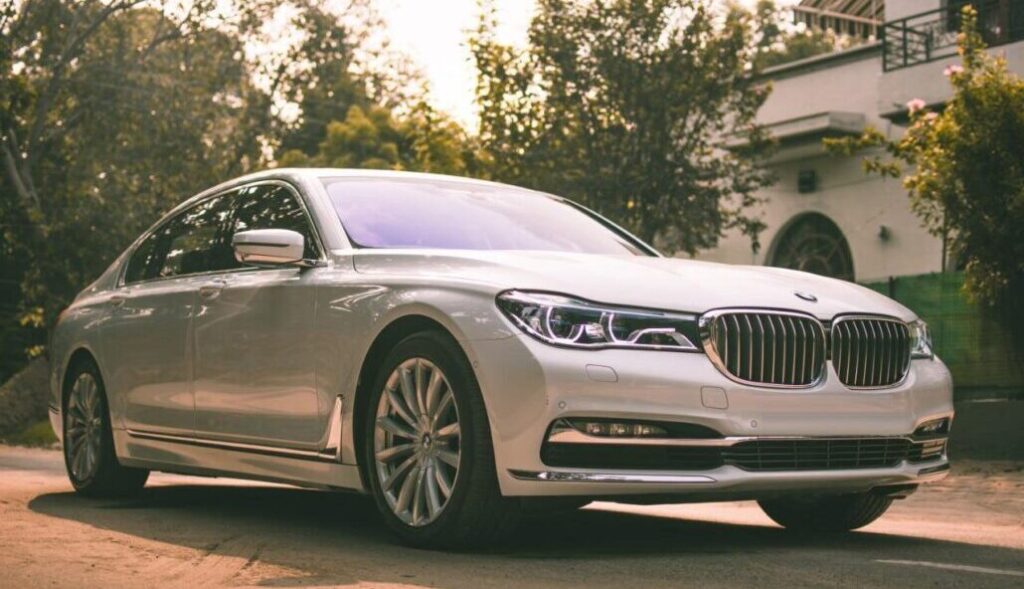 HiWay Cabs gives you ample choice of cars to choose from. Are you on a budget? Choose a sedan. Feeling extra luxurious? Choose our Premium SUV segment and we promise you won't be disappointed.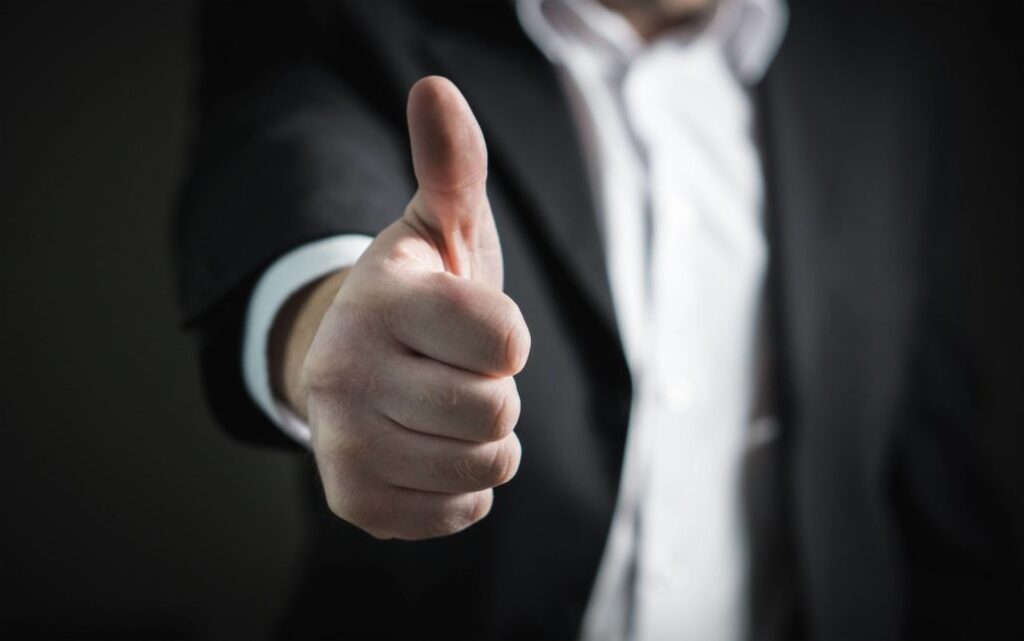 HiWay Cabs makes sure that your ride is as comfortable as it gets. And our customer testimonials let you know the same. 5 stars are all we strive for and nothing less than that works for us.