Delhi to Agra Taxi Service
The fabulous city of Agra has many things to offer to travelers. Located on the banks of the river Yamuna, Agra is also known as "The Land of Taj Mahal". It is famous for other magnificent Mughal era sites as well. In the lively and buzzing markets of Agra, you can shop all your favorite stuff along and enjoy some mouth-watering and flavor-some food.
Hiway Cabs offers you the most comfortable, safe, and dependable Delhi to Agra taxi service. We provide you the best deals on bookings (both one-way and two-way) for your trip to the land of palaces. You can book a Taxi from Delhi Airport to Agra in a completely hassle-free way with us.
Top Tourist Destinations in Agra
1. Taj Mahal – Well, you don't have to think much about the first and foremost place that you need to visit when you are in Agra – The Taj Mahal. It is one of the Seven Wonders of the World. Taj Mahal is a symbol of love, built by Shah Jahan in the memory of his wife, Mumtaz Mahal. Its sheer beauty and the whole atmosphere surrounding it will just leave you awe-struck. You will leave the Taj Mahal with memories that you will cherish for the rest of your life. So don't miss it when you go to Agra. Hiway Cabs offer you highly affordable packages for sightseeing when you book Delhi To Agra Taxi with us.
2. Mehtab Bagh – Mehtab Bagh means "moonlight garden". It is really an ideal spot for appreciating the elegance of the Taj Mahal. It is square in shape and is splendidly aligned with the Taj Mahal and Yamuna river that makes it the perfect spot to cherish the beauty of nature.
3. Fatehpur Sikri – Fatehpur Sikri was built by Emperor Akbar and it was the Royal city of Mughal dynasty. The splendor and architecture of the place will simply enthrall you. There are many spectacular buildings within Fathepur Sikri like Diwan-I-Aam, Diwan -I-Khas, and Panch Mahal.
4. Agra Fort – Again like Fatehpur Sikri, there are many architectural wonders inside the Agra Fort like Jahangir Mahal, Khas Mahal, and Musamman Burj. The buildings inside the Agra Fort are a blend of contrasting architectural styles that clearly depict the various cultures and traditions of the Mughal era.
5. Akbar's Tomb – Akbar's Tomb is located on the Delhi -Agra road. The third emperor of Mughal dynasty, Akbar started the construction of this amazing structure but it was completed by his son, Jahangir after the death of Akbar. It has a magnificent gateway and also has Charbagh which leads us to the tomb.
No doubt, the Taj Mahal is the main tourist attraction of Agra and for all the rightful reasons. But, there are many other spectacular wonders that you can discover in this incredible city.
Hiway Cabs provides you the value for money as it offers you the best and most comfortable cab booking service in North India. As per your requirement, you can book Delhi To Agra Cab by choosing from our large and well-maintained fleet of cars. Our trained and efficient chauffeurs are keen to provide you a safe and pleasant cab experience to you to ensure you enjoy your vacation to the fullest. Delhi To Agra Taxi price depends on the car you choose for your travel. Hiway Cabs is one of the top-rated taxi service providers in the region. For any inquiries about the packages, the variants of cars available, and Delhi To Agra cab charges, please contact our team at- +91 8872711111. You can also get in touch with us over Whatsapp or call for bookings or queries related to Delhi to Agra Cab service.
Why Choose HiWay Cabs Taxi Service?
Trained and Verified Drivers
HiWay Cabs employes only the best drivers after proper verification and trains them on how to treat the customers right so that you and your family feel safe when you travel with us.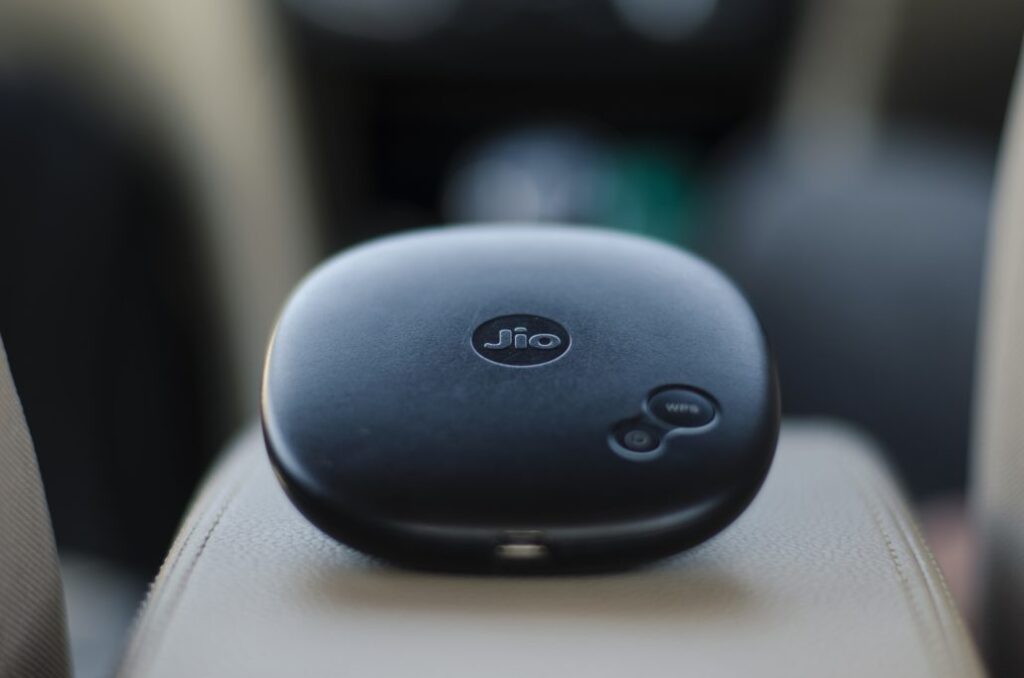 All HiWay Cabs cars are equiped with in car WiFi for your entertainment on the go. Listen to music or chat away, all while saving your mobile data for more important stuff.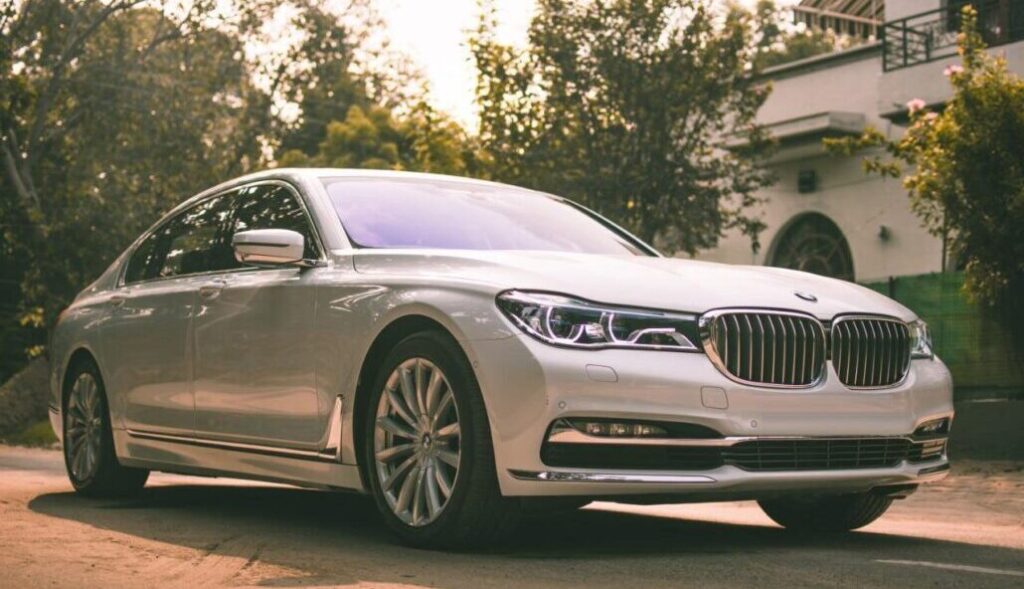 HiWay Cabs gives you ample choice of cars to choose from. Are you on a budget? Choose a sedan. Feeling extra luxurious? Choose our Premium SUV segment and we promise you won't be disappointed.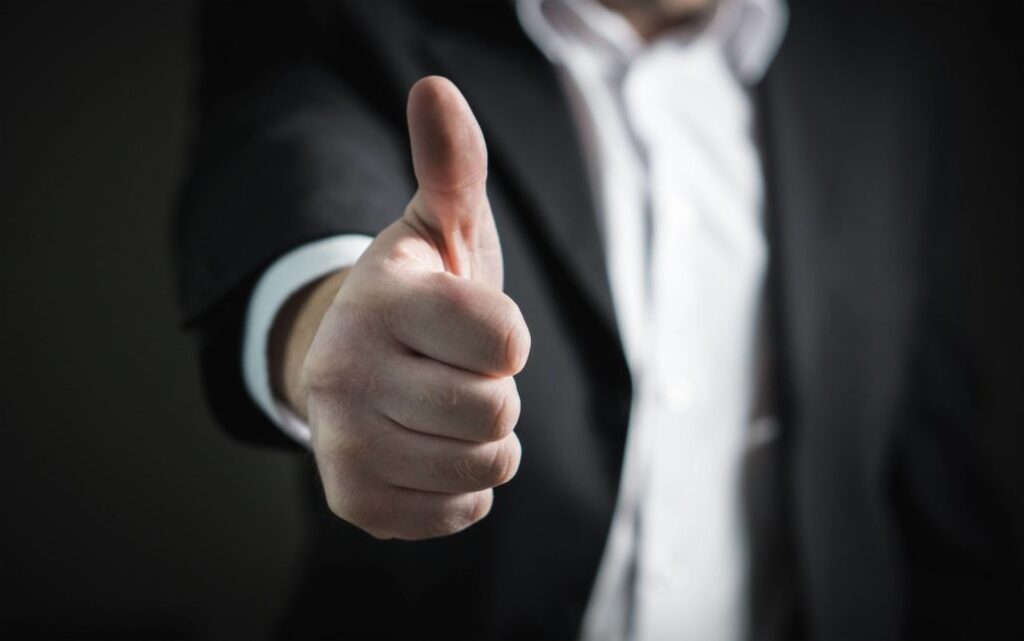 HiWay Cabs makes sure that your ride is as comfortable as it gets. And our customer testimonials let you know the same. 5 stars are all we strive for and nothing less than that works for us.