Chandigarh to Manali Taxi Hire Service
Nestled in between the snow-capped slopes of the Pir Panjal and the Dhauladhar ranges, Manali is one of the most popular hill stations in the country. With jaw-dropping views, lush green forests, sprawling meadows carpeted with flowers, gushing blue streams, a perpetual fairy-tale like mist lingering in the air, and a persistent fragrance of pines and freshness – Manali has been blessed with extraordinary scenic beauty.
Be it a romantic honeymoon or an adventurous getaway with your friends, Manali has something for everyone. With more than 25 lakh visitors every year, Rohtang Pass easily stands out as one of the most popular scenic spots to visit in Manali. Connecting the Lahaul and Kullu valleys, the Rohtang Pass is famous among nature lovers, photographers and adventure seekers alike. HiWay Cabs offers fully customized one day and multi-day packages for travel from Chandigarh to Manali. For information regarding places to see, travel packages, curated itineraries, the variety of cars available and the tariffs of our Chandigarh to Manali Taxi Hire Service, you can call our service number- +91 8872711111 for any kind of assistance as well as bookings.
Why Choose HiWay Cabs Taxi Service?
Trained and Verified Drivers
HiWay Cabs employes only the best drivers after proper verification and trains them on how to treat the customers right so that you and your family feel safe when you travel with us.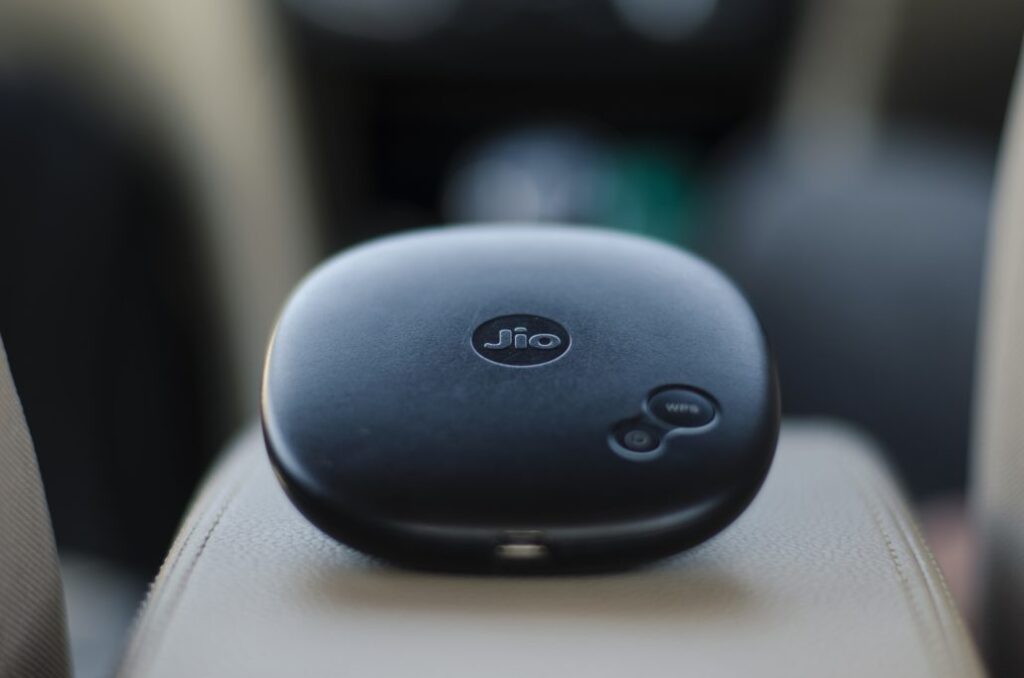 All HiWay Cabs cars are equiped with in car WiFi for your entertainment on the go. Listen to music or chat away, all while saving your mobile data for more important stuff.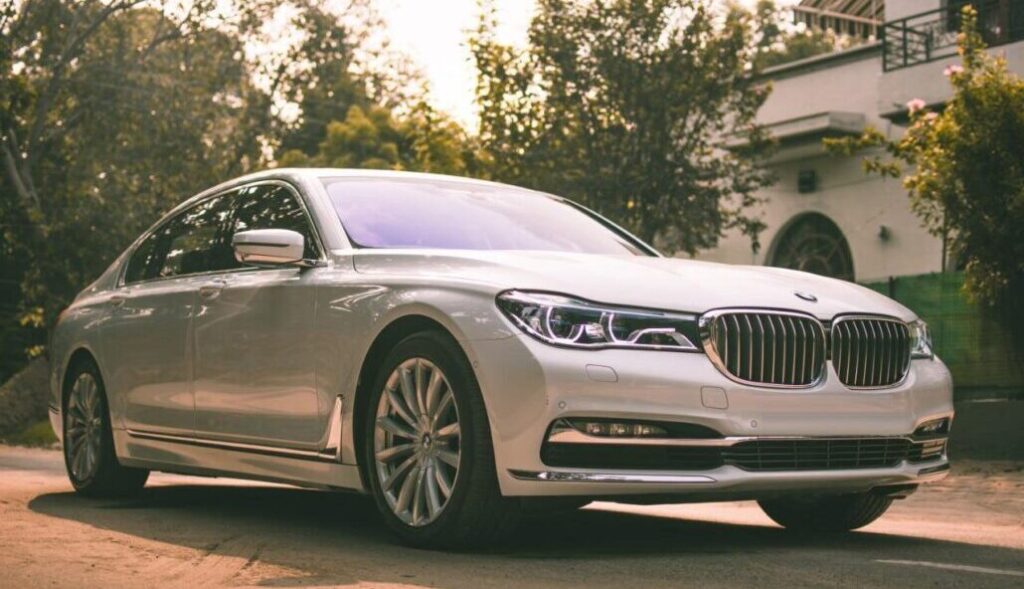 HiWay Cabs gives you ample choice of cars to choose from. Are you on a budget? Choose a sedan. Feeling extra luxurious? Choose our Premium SUV segment and we promise you won't be disappointed.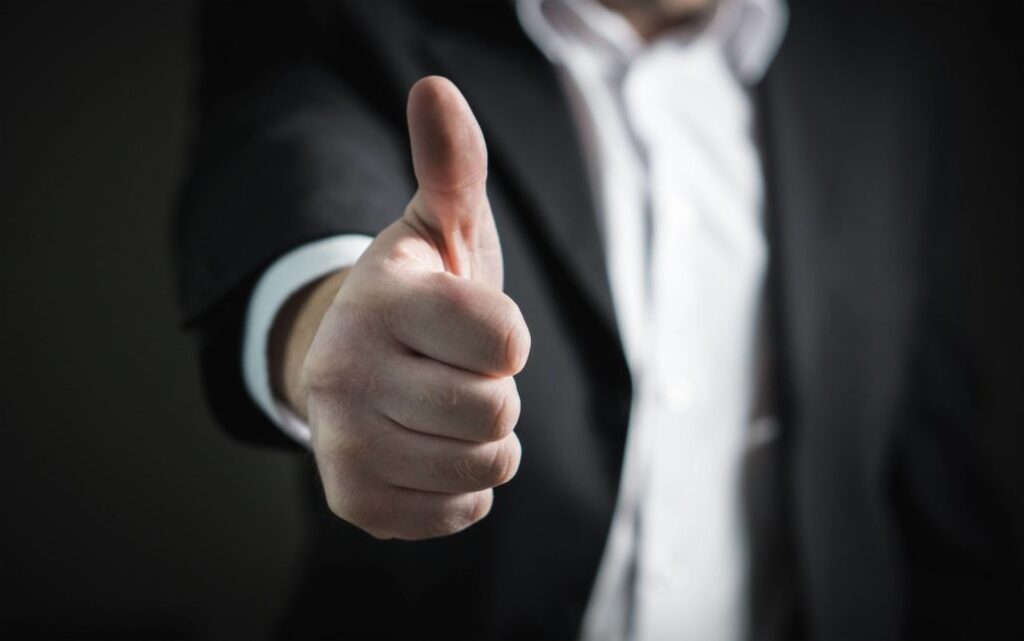 HiWay Cabs makes sure that your ride is as comfortable as it gets. And our customer testimonials let you know the same. 5 stars are all we strive for and nothing less than that works for us.